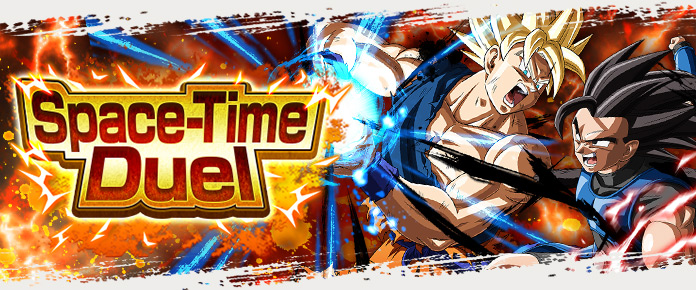 DB Legends, disponibile The Super Space-Time Duel #30 e in regalo 500 Chrono Crystal
Arriva un nuovo aggiornamento per il famoso videogioco Dragon Ball Legends per dispositivi mobile Android e iOS.È possibile scaricare la versione Android dal PlayStore. Andiamo a vedere di quali aggiornamenti si trattano.
The Super Space-Time Duel #30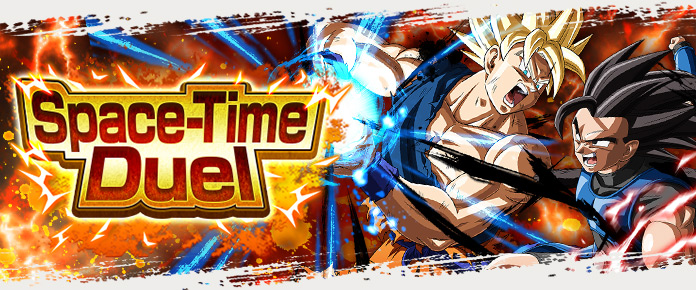 Periodo dell'evento:
dal 23 agosto al 4 settembre 2019
L'evento per le partite classificate Online si aggiorna con il Space-Time Due numero 30, grazie a questo evento online si potranno sfidare altri giocatori in partite multigiocatore e ottenere ad ogni incontro Job Requests e vincere tanti premi.
Vinci 500 Chrono Crystal
Periodo dell'evento:
dal 23 al 30 agosto 2019
Se si partecipa al sondaggio si possono vincere 500 Chrono Crystal, è molto importante alla fine del sondaggio inserire il proprio ID giocatore. Che si può ottenere andando nel menù del gioco nella schermata Status.
Link per partecipare al sondaggio
Dragon Ball Legends è un videogioco per smartphone per i dispositivi iOS e Android. Il gioco è strutturato per combattimenti 1 vs 1, si ha la possibilità di avere una squadra di tre combattenti. Durante il combattimento si hanno a disposizione 4 carte, ogni carta rappresenta una tecnica di difesa o di attacco. Durante il combattimento si possono ottenere le 7 Sfere del Drago, una volta riunite è possibile attivare il Rising Rush.