Super Dragon Ball Heroes, rivelato il nome del Saiyan Malvagio
- Pubblicato il 20 Giugno 2018 - 22:58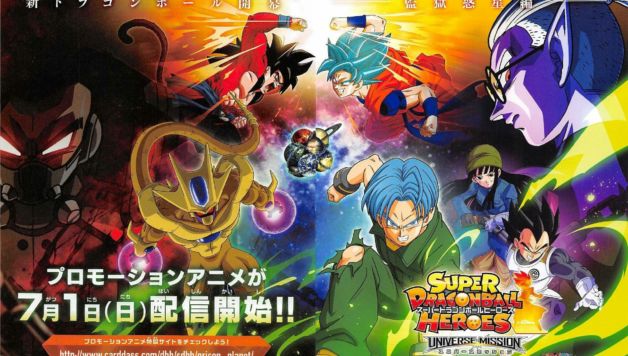 Super Dragon Ball Heroes, rivelato il nome del Saiyan Malvagio
Dal primo luglio verrà distribuito nei centri commerciale e eventi organizzati in Giappone l'anime di Super Dragon Ball Heroes, dove avevamo già parlato qui con una prima sinossi del primo episodio.
E' stato confermato il nome del Saiyan Malvagio, si chiamerà Kanba.
Ecco i Twitter con le scans dove si intravede il Saiyan Malvagio.
Rather than save this for a video or something, I'm putting this out there now to help nip this in the bud.

Evil Saiyan's name is confirmed to be カンバー/Kanbā, which is likely meant to be from the latter half cucumber. There's no real reason to be using "Kanba" over Cumber. pic.twitter.com/ecSa22a76q

— 부드크퍼 TDC (@DBReduxTDC) 19 giugno 2018
Le Saiyan maléfique (sans sa camisole) se nomme Kanbā (avec la prolongation du a) donc "Cumber", en retranscription. Puisque ça provient de Cucumber (キューカンバー, Kyūkanbā) = concombre #SDBH #SuperDragonBallHeroes pic.twitter.com/fJ4GWoqSo3

— DragonBall Ultimate (@OfficialDBU) 20 giugno 2018
Tra l'altro in rete è uscito anche un New Visual della serie di Super Dragon Ball Heroes che andrà in onda in Giappone dal 1° luglio al centro commerciale dell'AEON Lake Town.
Oltre a Kanba possiamo anche intravedere un Golden Cooler.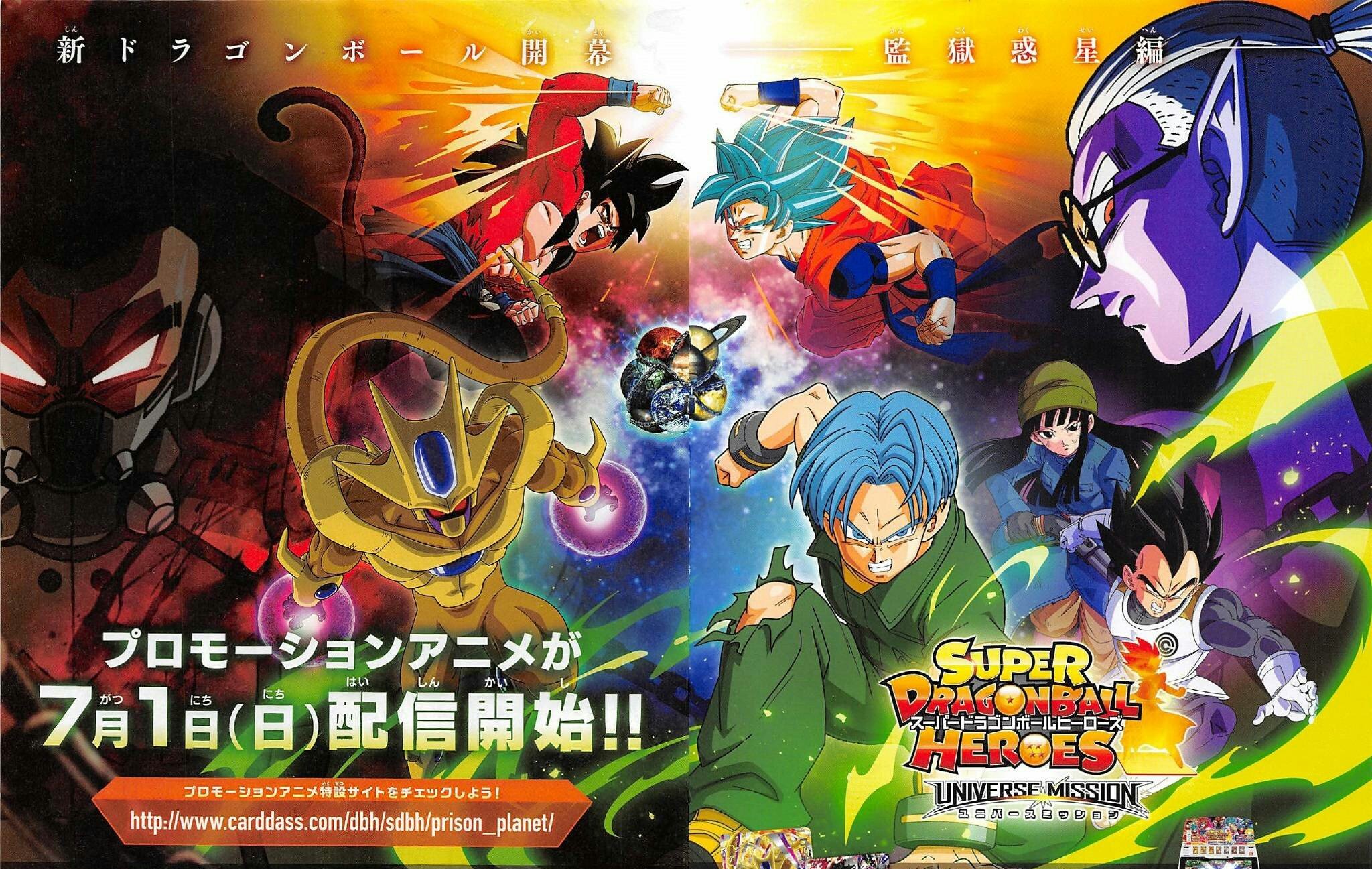 Tags: